Next week, we'll officially be in the year 2018! 2017 was such a great year for me, but I'm not gonna lie–my reading wasn't as fruitful as in years past. Regardless of this, I want to share my favorite books of the year with you!
Talking as Fast as I Can: From Gilmore Girls to Gilmore Girls, and Everything in Between by Lauren Graham
As a huge fan of Gilmore Girls and Parenthood, I knew I wanted to read Lauren Graham's book as soon as it came out. And just as I predicted, I loved it and now want to be her best friend. And she seems to hint that she thinks there should be more GG episodes…and I wholeheartedly AGREE!!!
Nine Women, 1 Dress by Jane L. Rosen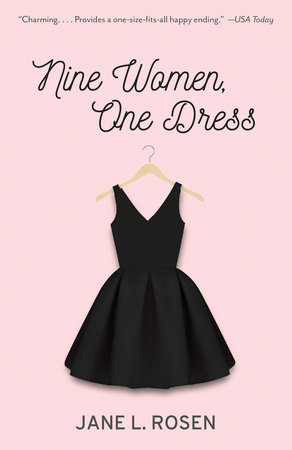 Maybe it's because I'm coming off of Christmas, but this book as a bit of a Love Actually feel to it. It's the story of how 1 LBD changes the lives of nine different women and how their lives become intertwined, even in the most minuscule ways. It's a great beach read or hot chocolate by the fireside read.
The Dollhouse by Fiona Davis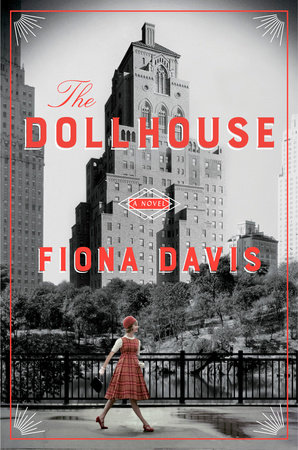 When a less-than-glamorous girl enters the uber-glamorous Barbizon Hotel for Women, she finds herself being torn between two different worlds: one proper and elite, and one that's exciting and dangerous. This one kept me guessing until the very end!
What was your favorite book of 2017? Linking up with Jana and Steph!