Happy Friday one and all! I'm so happy to be heading into a 3 day weekend–so much snuggle time with my girl! Here's what's been going on this week:
Prayers Answered!
Thank you to everyone who said special prayers for my mom's dog this week. I'm happy to say that the surgery was successful, and the doctor believes that the mast cell was the lowest grade, and they got clean margins! The pup is now recovering, but he's slowly but surely getting back to his old self!
This is Amazing
I swear, every new episode of This is Us just makes me love the show more and more. Can you believe the intensity and unbelievable writing of this week's episode?! Plus, Randall was still the perfect mix of wise and witty.
Insta-Shopping
Do you ever buy things from Instagram stores? I bought Alice two ADORABLE vintage dresses from The Finder and the Keeper this week! Anyone have any recommendations for other great Instagram shops?
"To Sleep, Perchance to Dream…"
Alice slept for 7 1/2 hours straight the other night!!!
Weekend Goals
My goal for this weekend is to have my living room spic and span. I'd love to get to the whole house, but one room at a time, baby!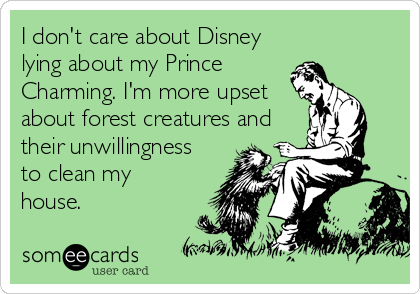 Have a great weekend!