Another month, another pathetic showing for reading. Although I have read the Pigeon books by Mo Willems multiple times to Alice–does that count?

Anyway, I did finish one book this month: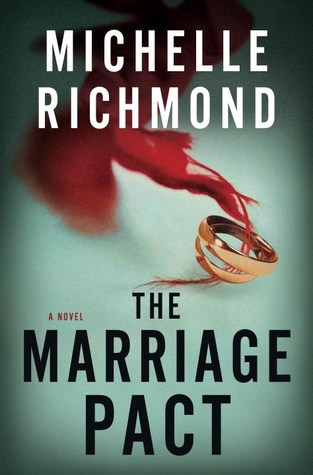 Plot: Newlyweds Jake and Alice (love the name) are given the opportunity to join into a "Pact" that will potentially help them become better partners in marriage. When the marriage support system quickly turns into a dangerous cult, the two frantically search for a way out before they lose their lives.
Thoughts: I really liked this book. It was exciting, and I thought its twists and turns were fascinating. I wasn't a huge fan of the very ending, but overall it was a great read.
Rating: 4 out of 5 Stars
I'm about to start reading One of Us is Lying by Karen M. McManus. Has anyone given this one a read?