Happy Friday folks! Next week, I'll be MIA because I'll be in sunny Florida, but I wanted to share 5 recent posts that made me smile:
We leave for our first long road trip with Alice today, but next month, Alice will take her first flight to Charleston, SC! To say that I'm a little apprehensive is an understatement, so I was SO relieved to read Owen's post about traveling with baby Vivi. She put me totally at ease, and she gave some great info about how I can check all of Alice's baby accessories for free (all the praise hands!).
Courtney is seriously making me drool with these cookies! And the recipe seems so simple (which makes it ideal for me!) I'm hoping to make some of these after vacation.
As much as I love a "day in the life" post, I'm really loving this post because of the new coffee to-go mugs that Amanda is making! How cute are these! I'm totally in love with her Etsy shop.
You want to start sobbing right at your desk? Read this post. I've been following the story of Christina's family (including her father's illness) for quite a while now, and I wept tears of joy when I saw the wonderful vacation that her parents were able to take.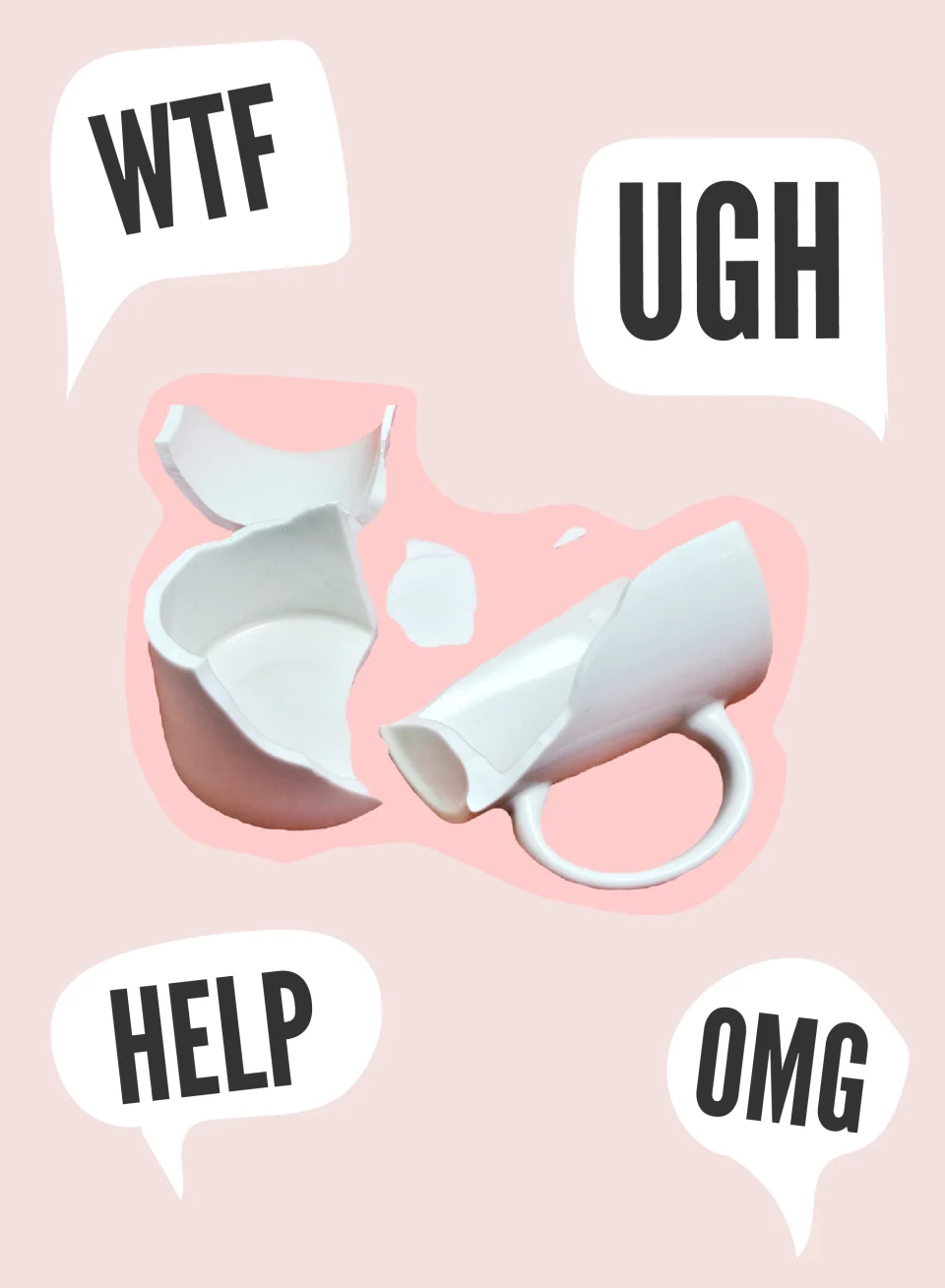 We all have those days when we have literally reached out breaking point. Mine came the other day at about 6:00 am when I ran into the speakers in our living room that were supposed to have been gone months ago. But I digress. Emily at Cupcakes and Cashmere has set up a Facebook group for those who might need to lean on other women at times when things are just too much. Yeah, I joined up RIGHT AWAY! Thank you, Emily!