Phew! Moving has been exhausting, and it seems like there's no end in sight! But at least I'm back to the blog, and here's what I've currently up to:
Celebrating…
Alice's 8 month birthday! I can't believe how quickly my little girl is growing! She's started waving, and it's just the cutest thing everrrrrr!
Creating…
Allllll the to-do lists. Honestly, I don't know what I'd do without to-do lists these days. With the move and having a baby and helping my family, I feel like there's just so much to do. I'm glad that I can keep to-do lists in my Plum Paper Planner.
Wearing…
One of the perks of moving is finding old clothes that you forgot about. In my case, it was my tall brown boots, which I'm going to wear the heck out of until I transition to flip flops.
Sharing…
My new Magnolia Table cookbook! I've been sharing it with my coworkers, and I'm so excited to start making recipes (once my kitchen items are unpacked).
Going…
Crazy? Lol, no not really, but sometimes it feels like we're going to be moving foreverrrr. Hopefully we'll have everything organized soon, and life can get back to normal (a bit).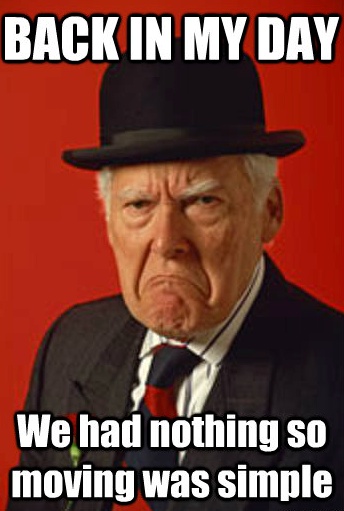 Linking up with Anne!