Hi all! I'm sorry to have been out of commission this week. It's been crazy busy and have spent so much flippin' time in the car. Anyhoo, here are five things I'm thinking about and enjoying this week!
1. Cella Forever?
Okay, I understand that this could all possibly be a publicity stunt, but is anyone else sad for John Cena? It's weird because I assumed he was the reason they broke up, but now it's very clear that it was Nikki Bella's decision. And now that he says he wants to have kids with her, it's breaking my heart more. Again, I know they're celebrities, and this could all be publicity…but sometimes I just care too much about people I don't know lol.
One of my besties (and best bloggers) is having a baby this month, and it really makes me reminisce about how much my life has changed since becoming a mother. Sarah puts some of these changes perfectly into words in this blog post. My personal favorite is how life becomes a musical because you sing EVERYTHING!
3. Lip-Sync Champ
Speaking of singing, Alice seems to truly enjoy my lip-sync skills. She was particularly enthralled with my performance of "Don't Rain on My Parade" (Broadway baby, gotta love it).
4. Buffet, Not Buffay
My husband made a good point that we need some sort of buffet cabinet for our dining room, so I've been looking at Wayfair for different options. I like the following 2 a lot: which would you choose?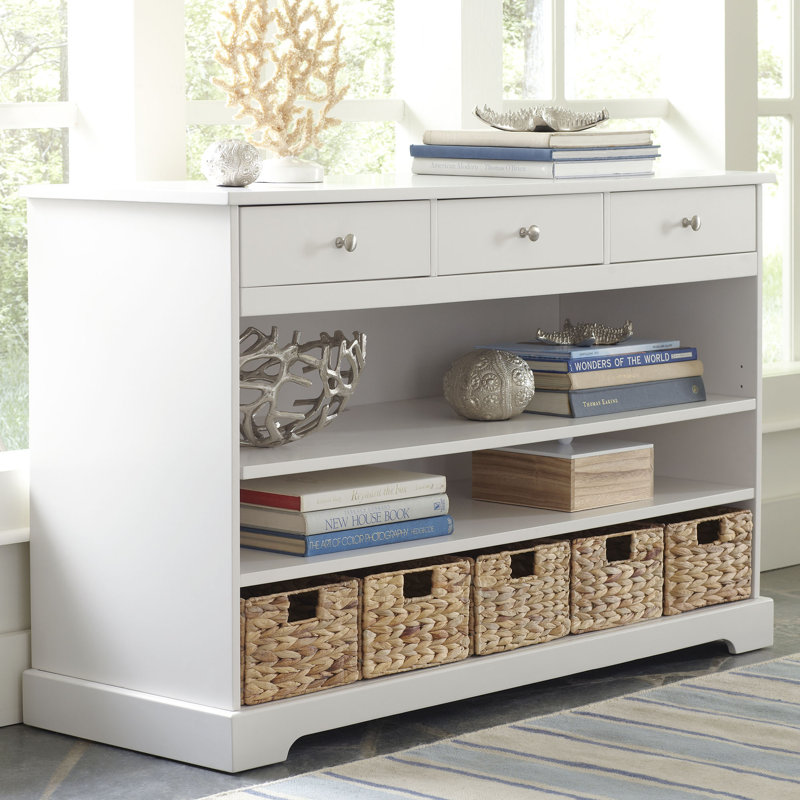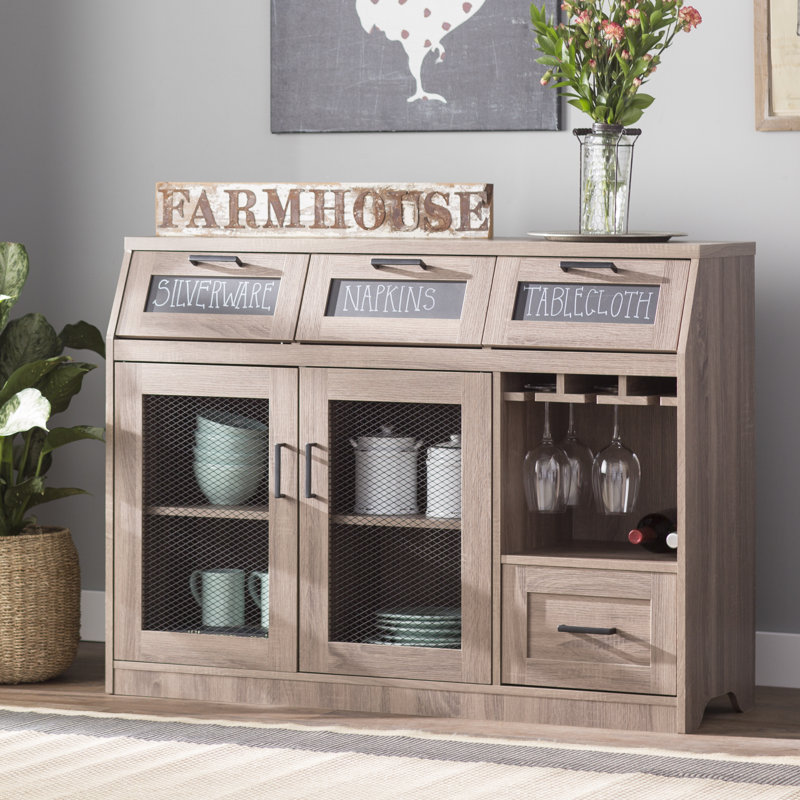 5. What Do I Watch?!
All my shows are on summer break now–so what should I watch? Besides old episodes of New Girl and Boy Meets World