Happy Friday everyone! It's been a tough couple of weeks, but I have to say that being back in the blogging world definitely helps 🙂 And with that–here's my Five on Friday!
1. Thank You
First and foremost, thank you for all of the kind words about my dad. He was such an amazing man, and I wish that each of you readers could have met him. I miss him dearly, but I will tell Alice about him everyday.
Y'all, I've been telling everyone about April's idea for having a donut breakfast birthday party for her daughter, Camille. Honestly, a few kicks, some donuts and milk and opening a few presents seems like the IDEAL birthday party for a little kid! Not too overstimulating and still tons of fun had by all!
3. No More Bots!
Thank GOODNESS for potentially figuring out how to get rid of the annoying security feature that thought everyone who commented on my blog was a bot. If you still get this response, PLEASE let me know so that I can lay down the hammer of Thor on someone!
I'm telling you, ALL I want for Alice's room now is a storage basket that looks like a strawberry. And who am I kidding? I want one for my room, too. Although I might want the pineapple…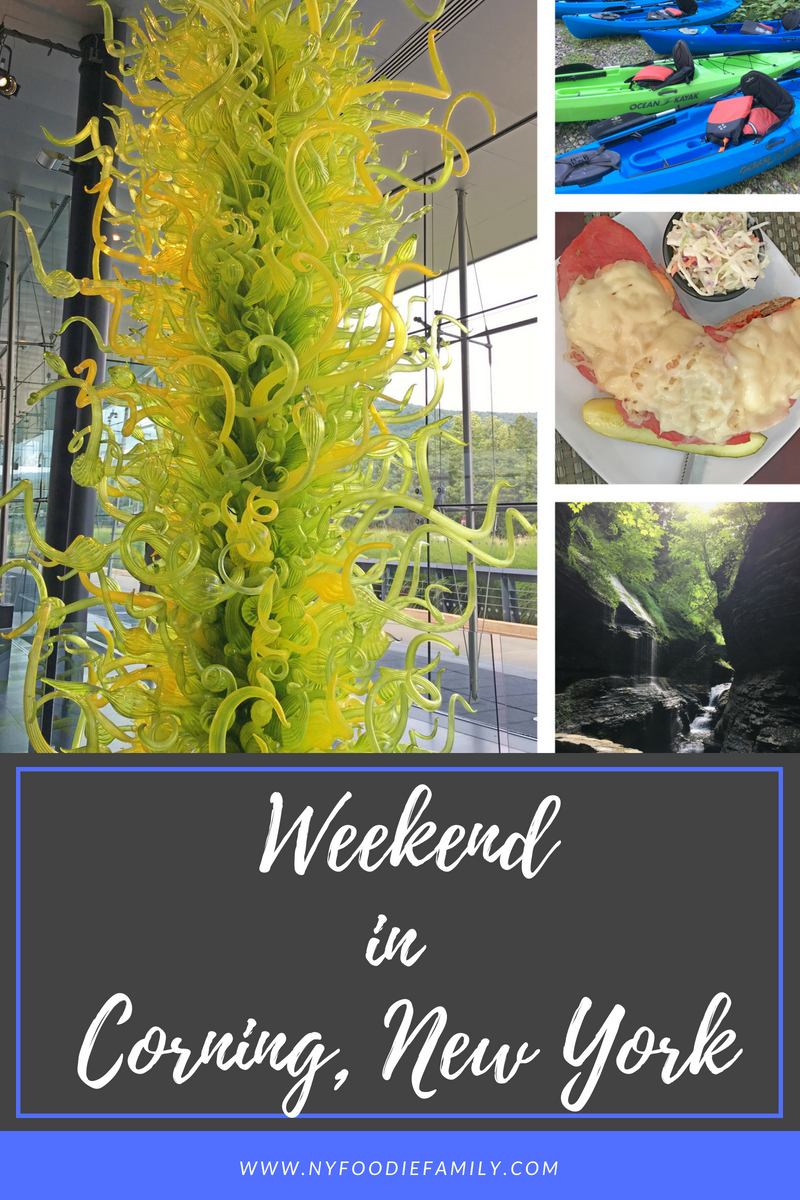 Honestly, I didn't even know about Corning, New York until I read this post–and now I can't wait to go! Mostly, I want to see the Corning Museum of Glass because how AWESOME is that sculpture in the collage above?!