Happy pre-Independence Day Friday!
Do any of you have any early 4th of July plans? This week, I'm linking up for Friday Favorites to share some of my favorite blog posts of the week!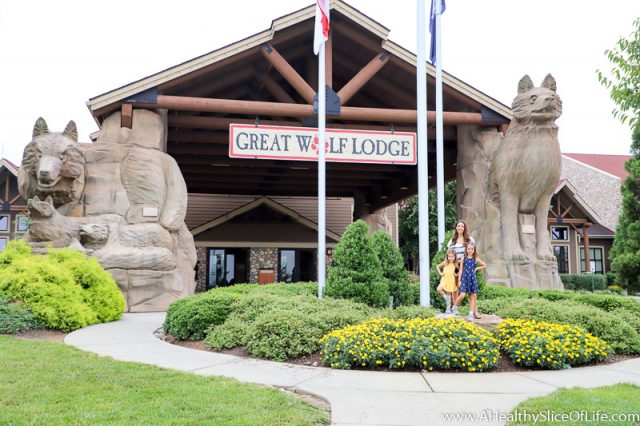 I have heard of various friends and their families going to Great Wolf Lodge over the years, but just by its name, it never really appealed to me. I just figured it was a big hunting lodge with water slides. Boy, was I wrong! I'm now officially counting down until the time when we can bring Alice, mostly so we can complete the MagiQuest! Brittany offers up some great suggestions for your (and our) future GWL vacay!
While I love the "Our World" posts from this blog, this week, I was especially delighted with the sprinkle mugs that are featured. How precious are they??
This post is fantastic because as you read it, you'll TOTALLY relate to at least one of her unrealistic Disney expectations. I mean, seriously, why isn't my hair ever as perfect as that of a Disney princess, especially one who brushes her hair with a flippin fork?!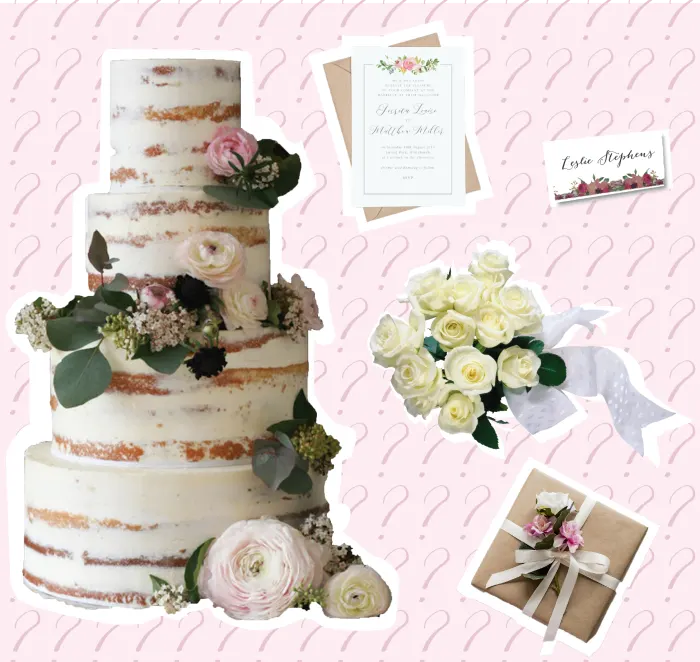 C and C hits it out of the park again with this fantastic post about wedding guest etiquette. First of all, I felt so vindicated for understandably being SUPER ANNOYED when people added a plus one to their RSVP cards, when that wasn't an option! On the flip side, I did see that I shouldn't have been offended when someone bought me one set of hangers for a wedding gift, since that may have been all that she could afford (although she was the one who added an uninvited plus one…)
Have a great weekend all!