Hi all! Sorry it's been a while since my last post, but life has been more than busy the past couple of weeks. I'll be catching up on my birthday, Alice's birthday and all that good stuff, but today, I'm using one of Kait's September topics to write about some places I'd love to visit!
Vegas, Baby!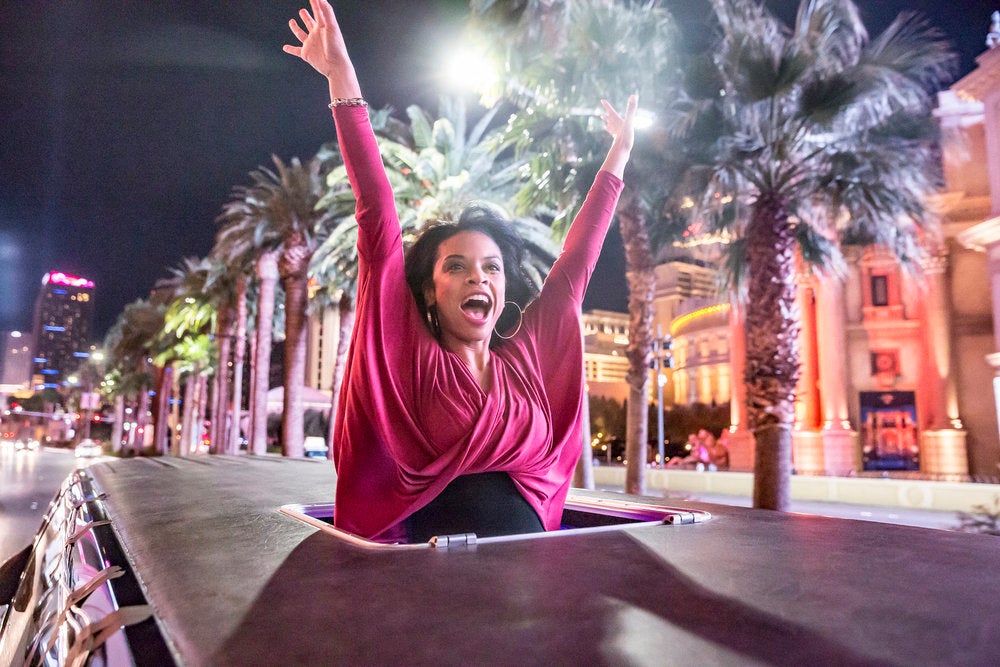 I've never been to Las Vegas, but it's one of those places where I know that I'd have a fantastic time! I love slot machines, and I still tell the story of when I earned $60 on one pull. Plus, my hope is that by the time I'm in Vegas, there will be a fantastic artist in-residence (JT, I'm talking to you).
Waco, TX
Is it to go to Magnolia Market? Yup. I think it's completely reasonable to plan a whole trip around Chip and Joanna Gaines 😉
Nashville, TN
I know that Nashville is the mecca for music buffs, and that's not exactly me, but there's something that draws me there. Is it Pigeon Forge? Dolly Parton? Hot Chicken? Whatever it is, I want to go there.
San Francisco, CA
I was supposed to take a trip to San Fran several years ago, but life gets in the way. Still, part of me thinks that I'd be GREAT at not only visiting California, but living there. I want to ride the trolley, eat Ghiaradelli chocolate, and basically live like one of the Tanners.
Wizarding World of Harry Potter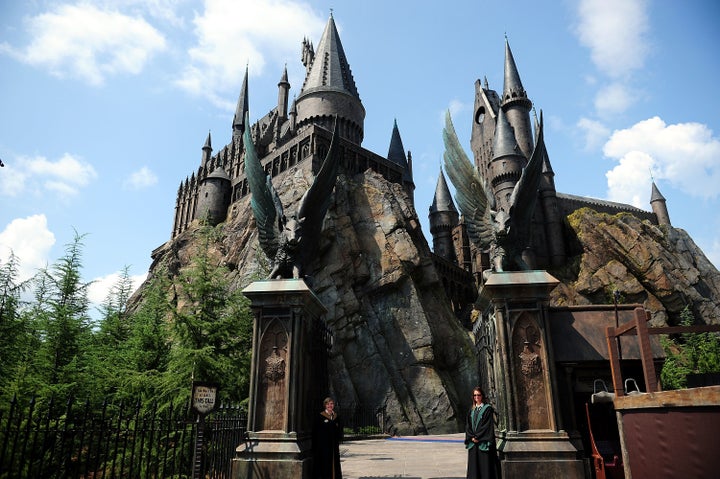 I'm a huge HUGE Disney fan, but I haven't made my to the World of Harry Potter yet. I really like Harry Potter, although I don't think I can match wits of some of the super fans who would be there. Even still, I want to visit Hogsmeade, buy candy at Honeydukes, and yes, have my own wand.
Where would like to visit in the US?